Mothership, hosted by Sonny Moore known as "Skrillex", is a radio station that plays both new and old dubstep mixed with drum & bass, in Grand Theft Auto: The After Dark Scene.
Mothership is committed to giving players the best in bass music, with more LIVE Dubstep, Garage and Bass Music than any other station. It also features many guest acts such as the Foreign Beggars, Skream, Benga, Nero, 12th Planet, Two Fresh and Nadastrom.
Tracklist
Benga & Coki - Night (2008)

---
Burial - Archangel (2007)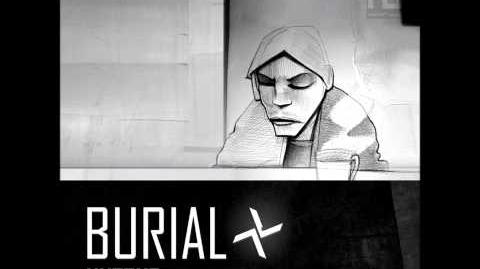 ---
Crywolf - The Home We Made (2013)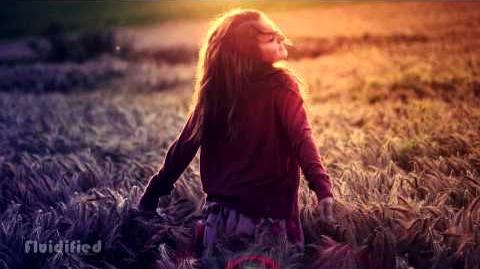 ---
Digital Mystikz - Ancient Memories (2006)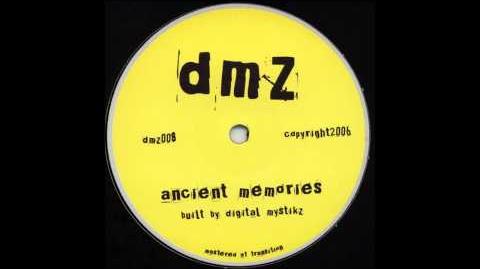 ---
Dog Blood - Next Order (2012)

---
Excision - Get Stupid (2012)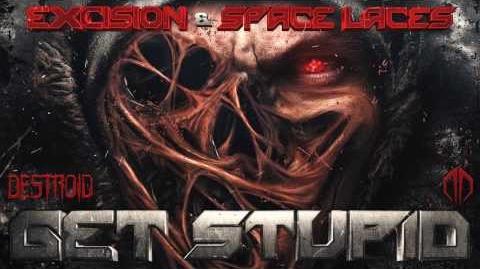 ---
Hadouken! - Levitate (2013)

---
Kill The Noise - Kill the Noise (2011)

---
The M Machine - The Palace (2013)

---
Protohype - Fly (2013)

---
Seven Lions - Days To Come (2013)

---
Skream - Midnight Request Line (2005)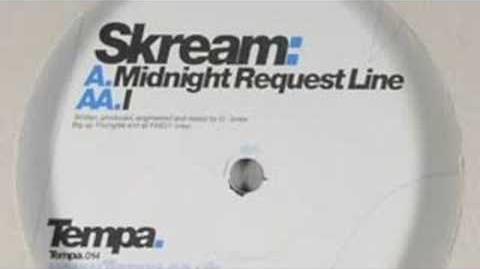 ---
Skrillex - Scary Monsters and Nice Sprites (2010)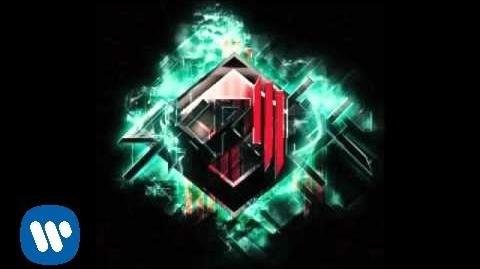 ---
Willow Beats - Elemental (2013)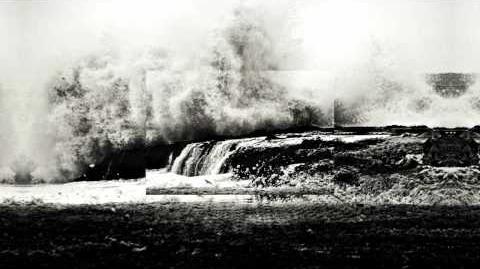 ---
Zeds Dead - Shut Up & Sing (2013)

Covers
Host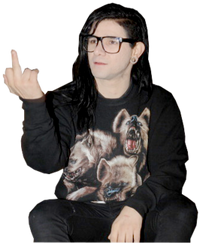 I prefer the gloominess to the sun. I don't know why.
Skrillex
(born Jan 15, 1988) is one of the names that is instantly mentioned when the term "
EDM
" is flung about. Sonny Moore has worked with everybody from
The Doors
to
Damian Marley
, and has a gathering of fans... and haters. He's helped introduce artists like
Zedd
,
Kill the Noise
,
Birdy Nam Nam
, and many others to the dance music masses, and is a force to be reckoned with as a producer, live act, and a label ruler.
From First to Last is a band that was signed to Epitaph in the mid-2000s. Skrillex was, at the time, very into their music and heard the band was in need of a guitarist. In speaking with the band, he ended up moving out to Georgia, and somehow became the group's lead singer. He stayed on with the group for three years, and ended up pursuing his solo career in 2007.
Skrillex got the opportunity to work with The Doors during the RE:Generation documentary on a track "Break'n A Sweat," which ended up on his successful (and Grammy-nominated) Bangarang EP. The Doors, not surprisingly, had no idea who he was, although Ray Manzarek and Robby Krieger mentioned that their kids were huge Skrillex fans, and were excited that their parents would work with the EDM producer.
"He's surprisingly more nerdy than I thought he'd be. Not a bad thing."
―Development Team
The developers selected the Grammy Award Winning producer as he has the most recognizable title in today's youth, and is the face -and hair- of 21st century electronic music. With multiple genres strung on his belt, Skrillex was the first and last host of Mothership FM; aptly named after his feature product shown below.
Community content is available under
CC-BY-SA
unless otherwise noted.