Location:
Las Venturas
Call sign:
PMЯ
Frequency:
100.3 MHz (also on HD)
Genre:
90s Rock
Appearance(s):
The After Dark Scene
Host:
Oliver Sykes

P.M.Я (Pre Medley Яadio), hosted by Oliver S. Sykes. known as the lead singer of "Bring Me The Horizon", is a radio station that plays 90s Rock songs that varies from Alternative Rock, Brit Pop/Brit Rock, Alternative Metal and Pre-Grunge in Grand Theft Auto: The After Dark Scene.
It is a Vinewood Boulevard International-owned radio station. A translator near Mount Josiah, K261AB on 100.1 MHz, extends PMR's coverage to the north of the Las Venturas area.
This is Armin Van de Corput's favored radio station, and is the default radio-station in his main vehicle.
Tracklist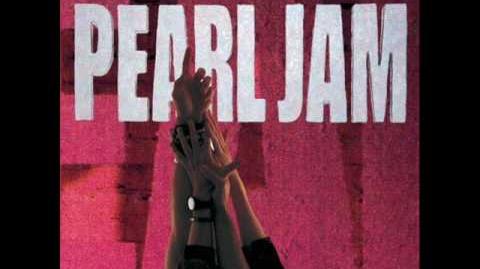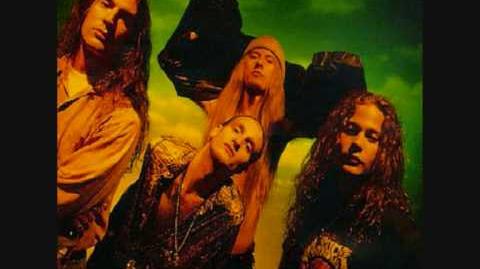 Host
I have a penis tattooed on my leg, and high five tattooed on my palm. I don't regret them yet, but I'm sure when my children disown me as a father, I may have some remorse.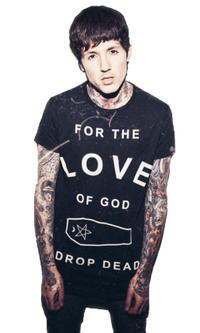 Oliver Scott Sykes
(born November 20, 1986), also commonly known as Oli Sykes, is an English Singer-Songwriter best known for being the lead vocalist of the British metalcore band
Bring Me The Horizon
.
Oliver refers that his first onstage experience was when he was just a fan watching his favorite band Funeral for a Friend, at a show in Leeds, in which he got invited to sing a whole song on stage, stating that he cried at the end and confirming that was the best day of his life.
Community content is available under
CC-BY-SA
unless otherwise noted.